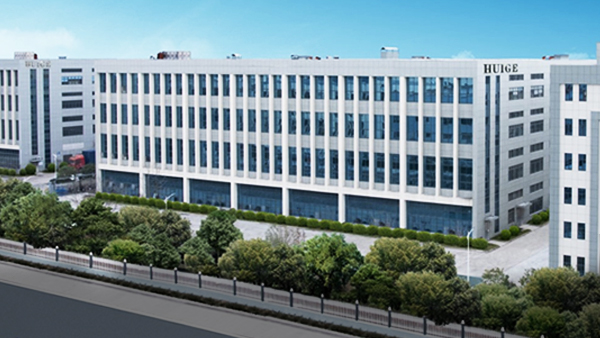 About Huige Outdoor
NINGBO HUIGE OUTDOOR PRODUCTS CO.,LTD is a professional
manufacturer specialized in Gas grill, Charcoal grill, Fire pit, commercial
kitchen equipments and other outdoor products...
This platform is an online website, focusing on BBQ products of STANDARD & DIY-CUSTOMIZED. It innovates the working way to improve efficiency and maximize communication results, saving unnecessary extra costs.
Private online digital showroom
Real 3D online customization system
Private project center
Complete order database

Showroom

DIY System

Project Require

Order Center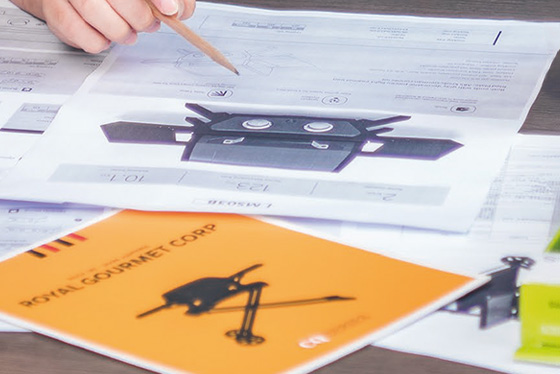 Register now and get over 500 BBQ products

OUR PRODUCTS HAVE NO MOQ RESTRICTIONS

Order what you like and change it to what you like